Dark spots on the skin, or hyperpigmentation, occur when some part of the skin produce more melanin than usual. Melanin gives the eyes, skin, and hair their color.
Dark spots are common in the following areas:
back of the hands(knuckles)
face
back
shoulders
Inner thigh
Knee
Feet
etc
There are a number of reasons why a person may experience a darkening of the skin .
Some of these reasons may include:

1.chafing, which can occur during exercise or walking, and may cause the skin to become thin, itchy, and discolored

2.hormonal imbalance, particularly among women during lactation, pregnancy, or menstruation, or among those with polycystic ovarian syndrome (PCOS)

certain medications, like hormonal oral contraceptives or certain chemotherapy medications

3.sun exposure

4.dry skin

5.friction from tight clothing

6.acanthosis nigricans, a skin pigmentation disorder

7. skin conditions, such as acne, eczema, or psoriasis
Beauty Dark Spot Remover Whitening Soap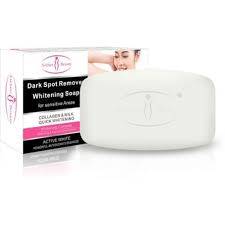 This product is enriched with multiple whitening extracts that cleanse skin, rapidly remove underarm dullness and odor, whiten, moisten and keep skin fresh. It has mild properties and suitable for the knees and dark areas.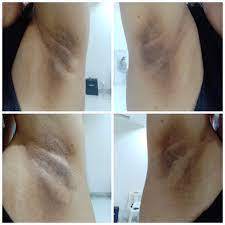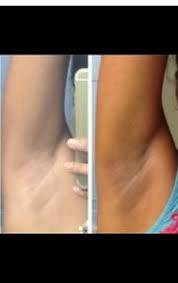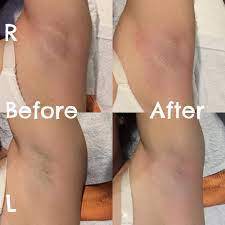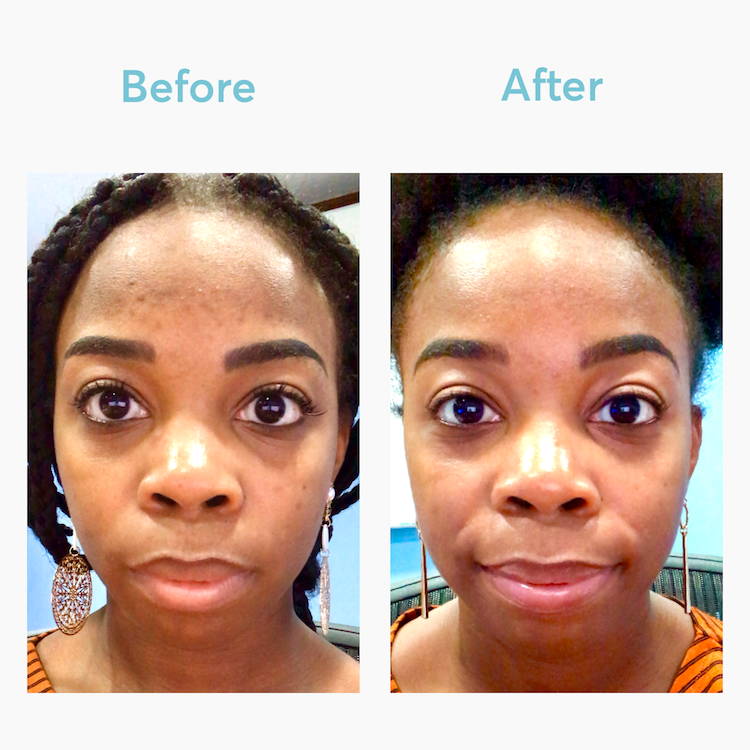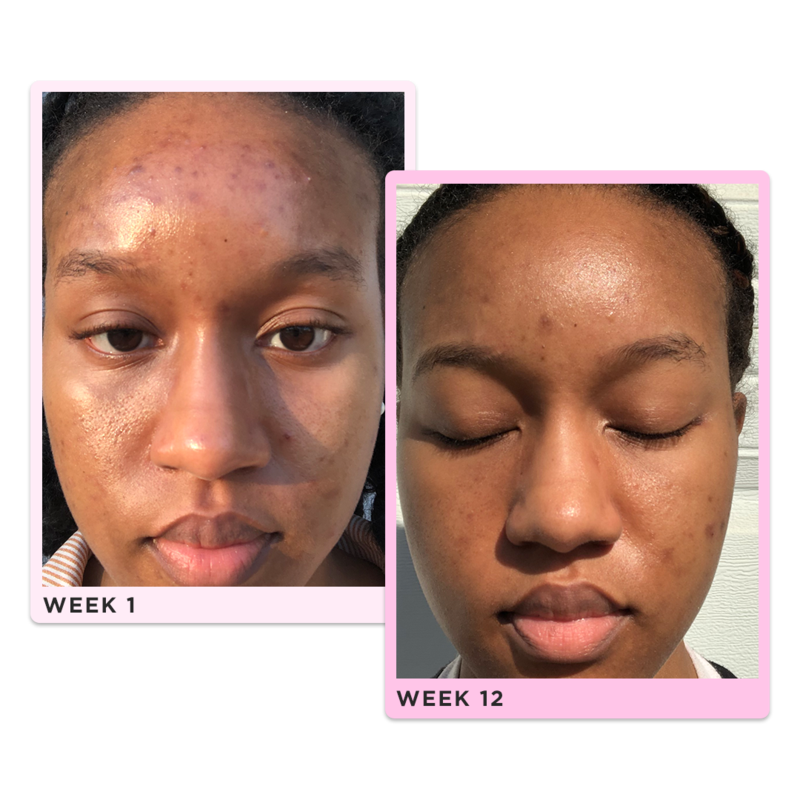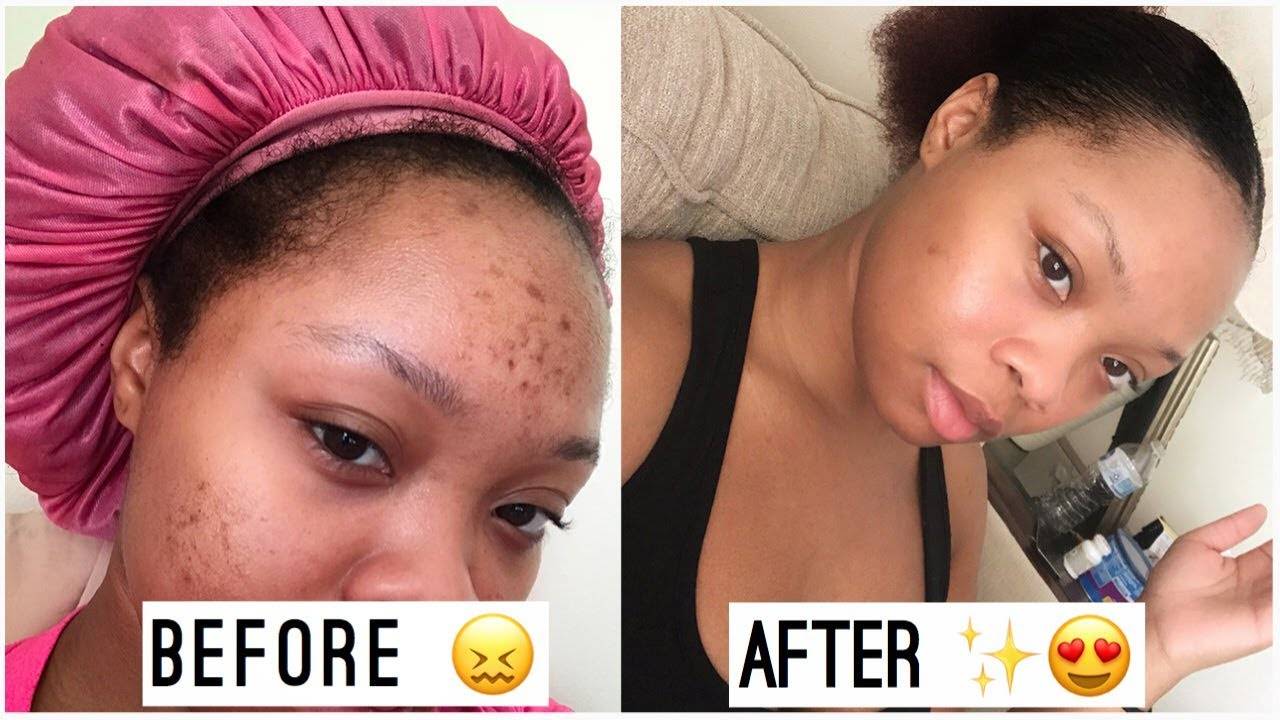 This product is safe and the results are real and permanent!
Apart from that, there are no reported negative side effects and there shouldn't be, after all, the ingredients used have been safely used for centuries to help people around the world have a clean and clear skin.
Get 2 of this amazing soap now for just #10,000
and be free from dark spot wahala and the shame it may have caused you
KINDLY FILL THE FORM BELOW TO PLACE ORDER